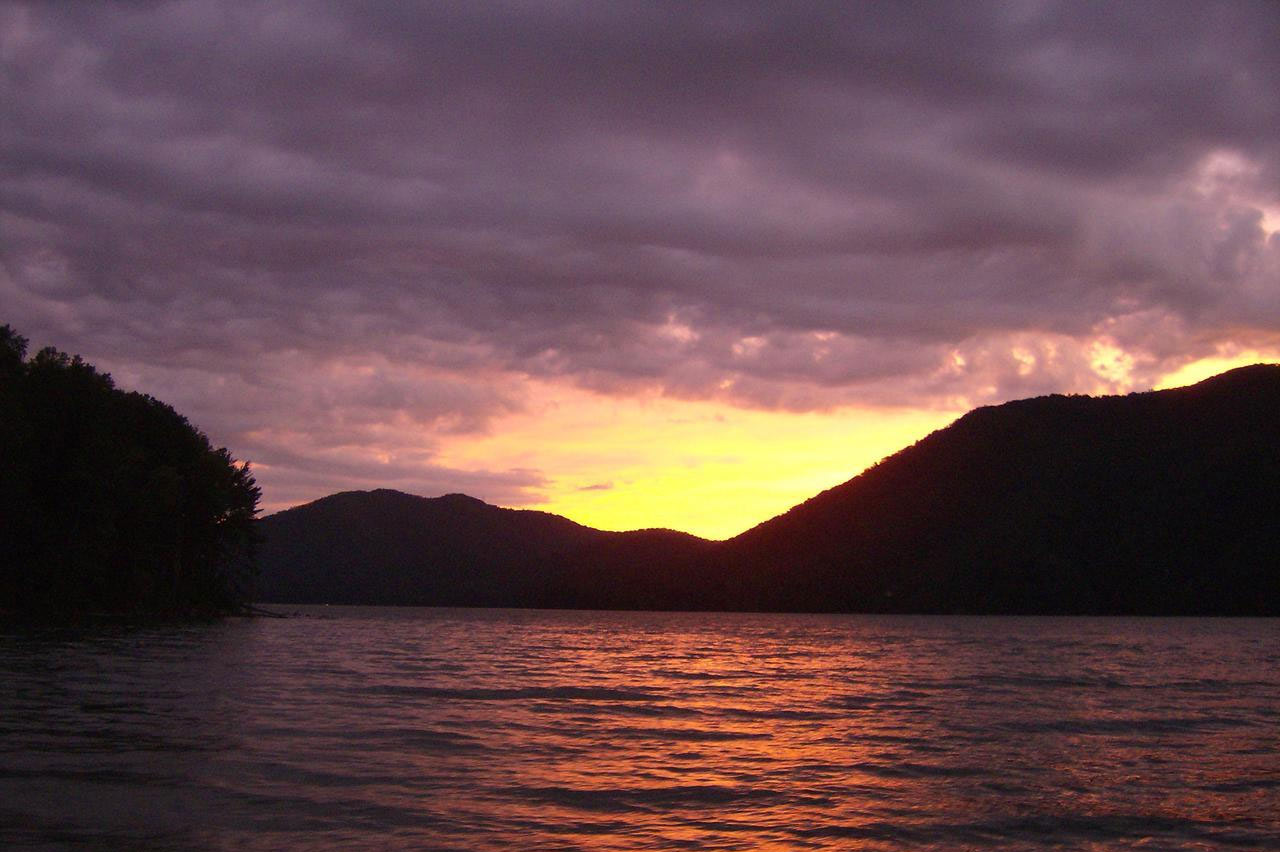 Vacation Rentals

Cottage on Watauga Lake
CREEKSIDE CHALET
Contact Information
PO Box 30
Butler, TN 37640
Contact: Vikki Woods
Website:
http://www.cottageonwataugalake.com
Email: info@cottageonwataugalake.com
Contact: Vikki Woods
Features: Wooded | Lake Front | Lake View | Dock | Deck | WiFi | Internet | Grill | Washing mashine/dryer | Dishwasher | Cable tv
Bedrooms: 3
Bathrooms: 3
Sleeps: 6
Categories
About
Do you like to fish? Like to swim? Like to hike? Like to bike? Like to laze around? Like to shop? Like to attend country auctions? All of these activities and more are here in "the quiet corner" of Northeast Tennessee where the mountains meet the lake and streams.
Top | Rates | Photos & Description | Map
Photos and Information:
Lakeside Cottage: a comfortable 3 bedroom 3 bath fully furnished home right on the shores of pristine Watauga Lake in Northeast Tennessee is the place to make your headquarters while exploring Johnson County and surrounding areas.

This home has the latest in DSL/tv/vcr/dvd/wireless communications in addition to a two person Jacuzzi style tub, an aromatherapy shower, fireplace, decks overlooking the mountains and the lake and a handicapped accessible first floor bedroom. Designed to be a welcome vacation for the busy executive who needs to stay in touch, but wants to "get away from it all" with his or her family, the Cottage is also a great private location for weddings, honeymoons, anniversaries, or just a romantic getaway!

There is a picnic pavilion right by the lake for barbeques and relaxing after a swim in the third cleanest lake in the US.

The weekly rate is $2500 plus tax for up to six people or $600 per night with a 3 night minimum. However, by booking with a $500 deposit prior to March 1st, the weekly rate will be $2000.00 plus tax. There is a $100 dog damage/deposit deposit which is refunded if the lawns are left clean of doggie do and there are no scratches on the doors and windows or extra hair on the furniture.

Have a boat? Bring it along and tie it up right at the foot of the property. Or rent one at Fish Springs Marina (423-768-2336). Have bikes? Bring them along and enjoy the nearby Virginia Creeper Trail - 34 miles of Rails to Trails scenic riding.

Need more information or want to make a reservation? Give us a call at 423-768-2446.

Looking forward to sharing the magic of the mountains with you. Vikki Woods
PO Box 30,
Butler, TN 37640 423-768-2446
RESERVATIONS ONLY 888-781-2399

An Appalachian Mountain Experience
Iron Mountain Inn B&B
Creekside Chalet
Lakeside Cottage
www.ironmountaininn.com/
www.creeksidechalet.net/
www.cottageonwataugalake.com/
Top | Rates | Photos & Description | Map
Rates:
Rates Vary - Please Contact Owner
---
Top | Rates | Photos & Description | Map
View Larger Map