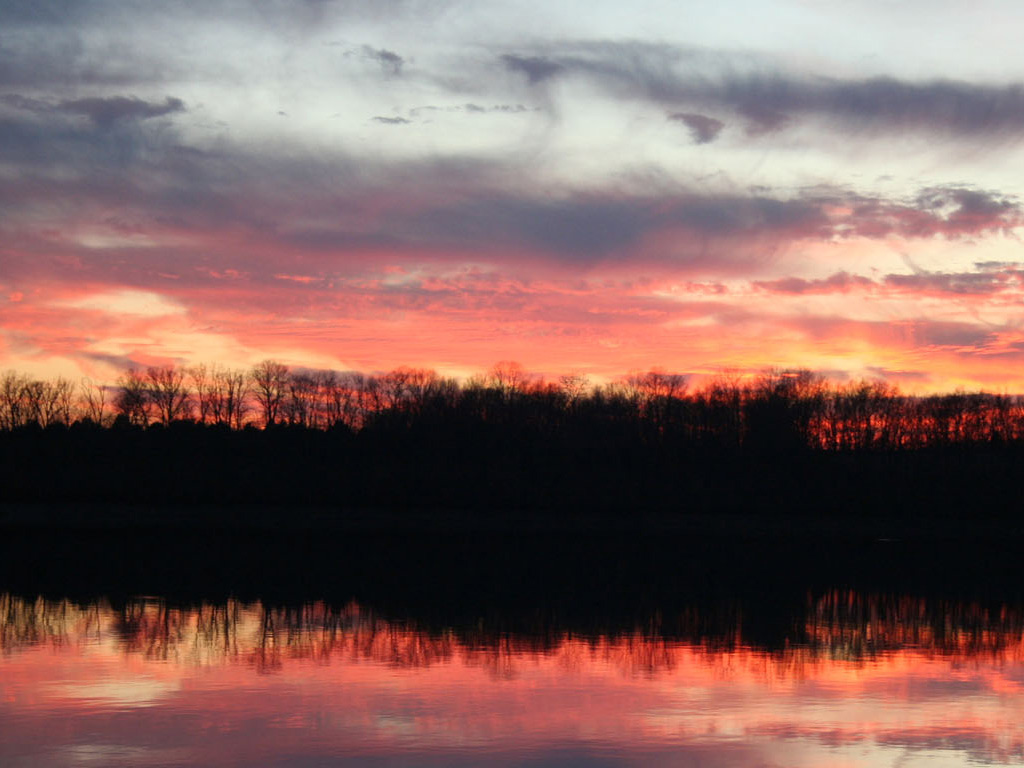 Welcome to Tims Ford Lake Info
---
Please help keep Tims Ford Lake clean!
If you are looking for information and cannot find it on this site please click here.

Come visit Tims Ford Lake and see all of the wonderful things we have to offer our visitors. You can choose from many lake activities such as boating, fishing, swimming, camping, and more!

Take your next vacation at Tims Ford Lake.

Tims Ford Lake area was extensively used by the American Indians for hunting and fishing, and is thought to be one of the most picturesque lakes in Tennessee, with excellent bass fishing and recreational opportunities.

Come join us!
Get away to Tims Ford Lake
for body, mind, and soul!
"Outstanding recreational area and fishing paradise!"