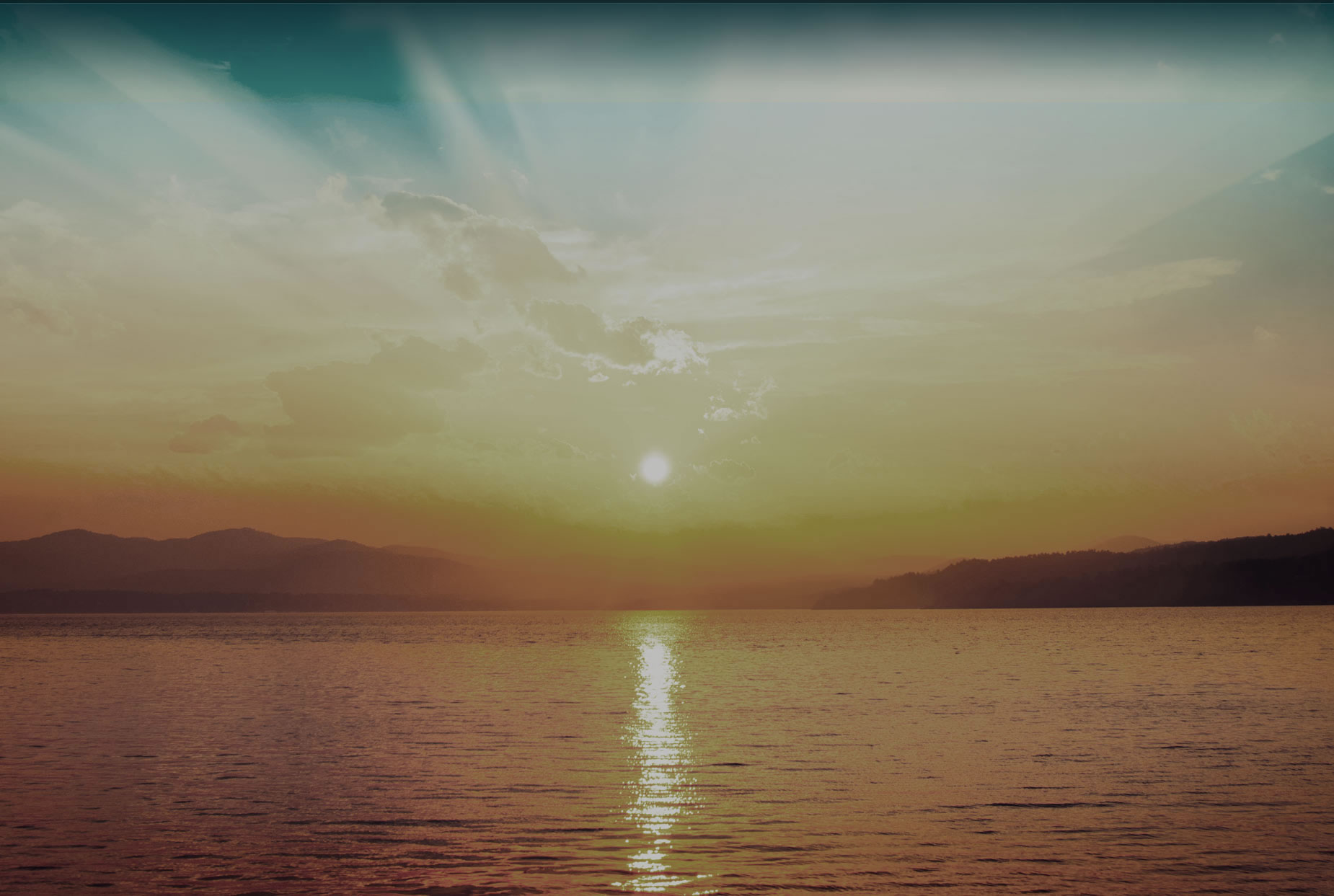 Stone Mill Log Homes
WELCOME BACK TO THE SIMPLE LIFE
Contact Information
10024 Parkside Drive
Knoxville, Tennessee 37922
Main Phone: 800-438-8274
Website:
http://www.stonemillloghomes.com
Email: lakecabin@stonemill.com
Contact: Stone Mill Log Homes
Categories
About
StoneMill Log Homes has been building affordable, quality log homes since 1974. Our commitment to customer satisfaction has established StoneMill as a leader in the log home industry.
Photos and Information:
First quality products coupled with specialized labor services are a combination that is hard to find anywhere in the industry.
StoneMill Log Homes offers a 6" x 12", dovetail cornered log system that incorporates the tradition of a 4" chink joint. We provide only Premium Western Hemlock timbers for the log walls, and guarantee lengths up to 40' without a splice to obtain the highest level of structural stability.
For 35 years, customer service has been one of our primary goals. StoneMill offers a combination of specialized construction, technical, and manufacturing professionals to assure proper installation of your log home. Our drafting department is experienced in log home design, and will work with you to develop the log home plan that is just right for your family. To ensure proper installation of the heavy timbers; StoneMill offers experienced shell erection and dry-in crews for all areas of the country through our recommended service provider, Creekside Construction, Inc.
To learn more about our unique products and services, please visit our website atwww.stonemill.com or call one of our specialized representatives @ 800-438-8274. Come see first hand why a StoneMill log home is a cut above the rest!
View Larger Map