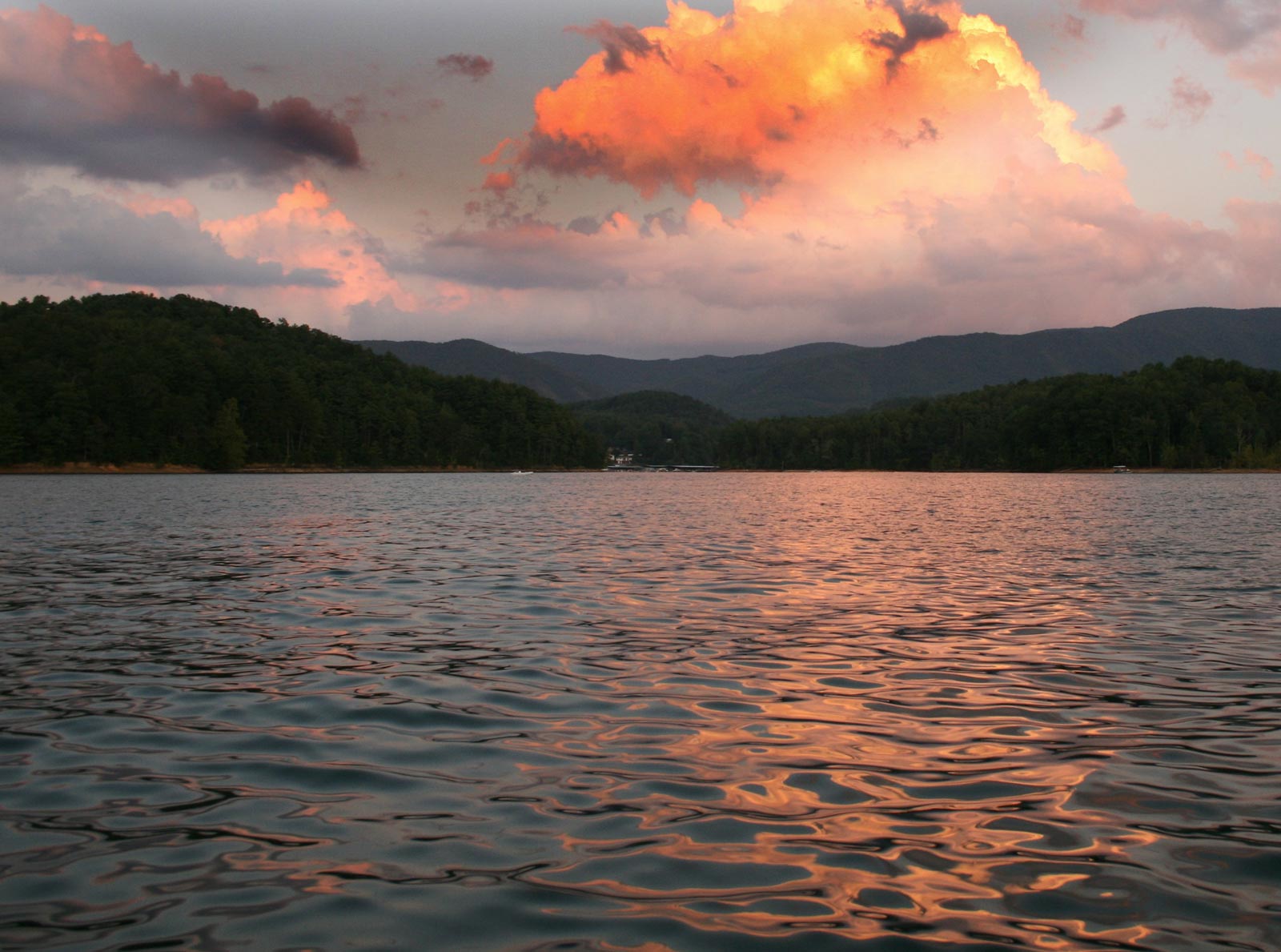 Welcome to South Holston Lake Info
---
If you are looking for information and cannot find it South Holston Lake Info please click here.

South Holston Lake where you can choose from many lake activities such as boating, fishing, swimming, camping, and more!

South Holston Lake was named for the river that bears the name Steven Holston, an early settler of the Tennesee Valley. The lake is situated on the western edge of the Appalachian Mountains and extend from northeastern Tennessee into Virginia. About 60 % of the shoreline is bordered by the Cherokee National Forest.

Activities near and on this lake include: boating, jet skiing, canoeing, white water rafting, skiing, fishing, horse back riding, mountain climbing, caving, and hiking. Area attractions include the Bristol Motor Speedway, Fantasy in Lights, Barter and Paramount Theaters, Bristol Caverns, Dollywood, Tinsletown, pioneer history sites.