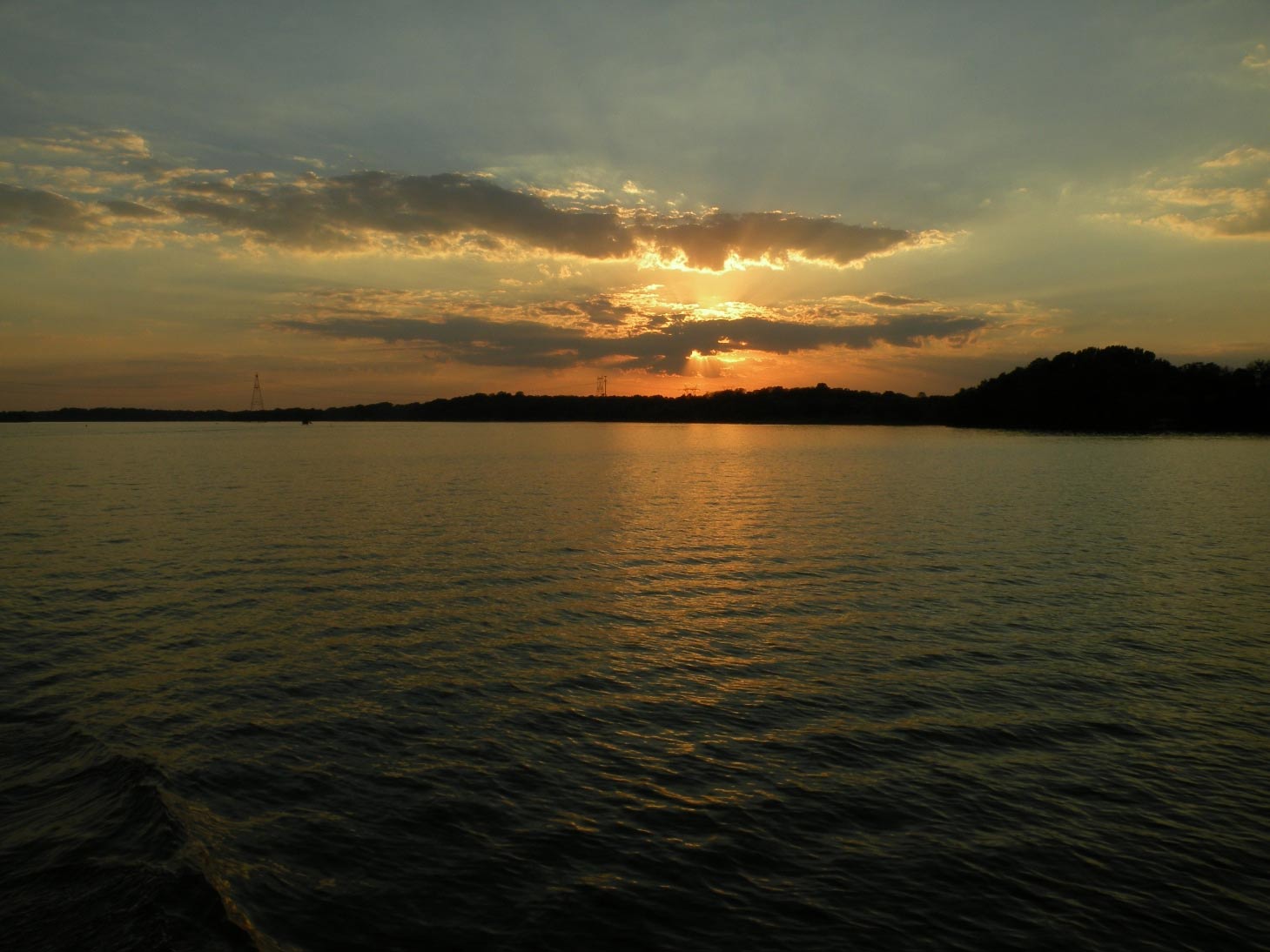 Fishing Reports
---
Old Hickory Lake Tennessee Fishing Reports & fishing information.

OLD HICKORY
From Thomas Mc Murray

Sauger, Saugeye, and some Walleye are being taken below Old Hickory Lake dam down by the creek during the early evenings and mornings. Use 1/4 ounce jigs (heavy current) tipped with white/pearl twister tails/grubs and cast out as far as you can. Also some nice stripers taken below dam using heavy jigs with twister tails/grubs.