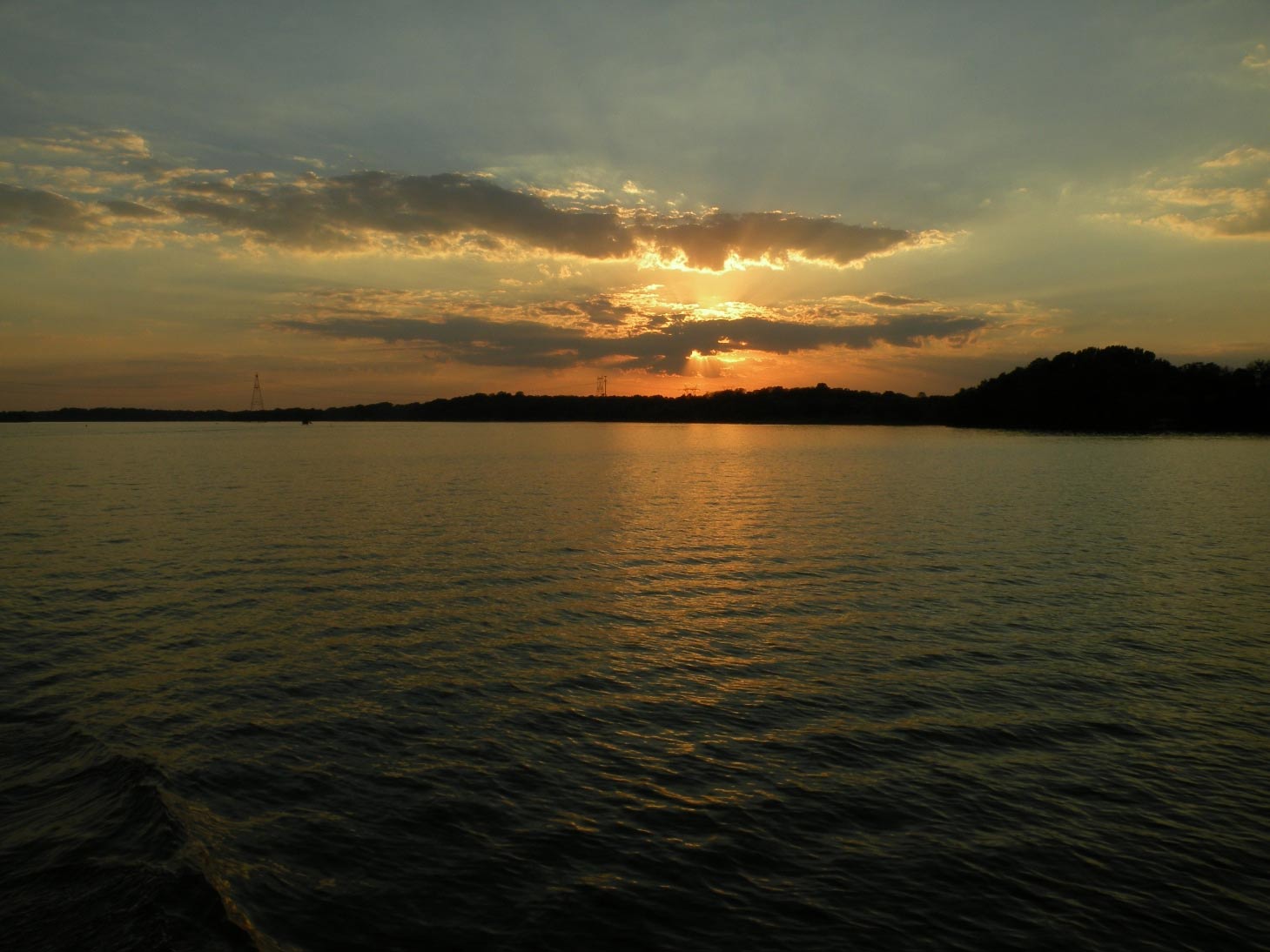 Welcome to Old Hickory Lake Info
---
Please help keep Old Hickory Lake clean!
If you are looking for information and cannot find it on this site please click here.

Join us at Old Hickory Lake, where you can find great fishing - one state and two national record catches! With over 22,000 acres of water and 440 miles of shoreline, Old Hickory offers plenty of hiking, fishing, boating, skiing, and other lake activities.

Photo Courtesy of Pricilla's Wildlife Rescue

Located on the Cumberland River just northeast of Nashville, you will find plenty of friendly people and southern hospitality. Enjoy your next vacation to Old Hickory Lake!