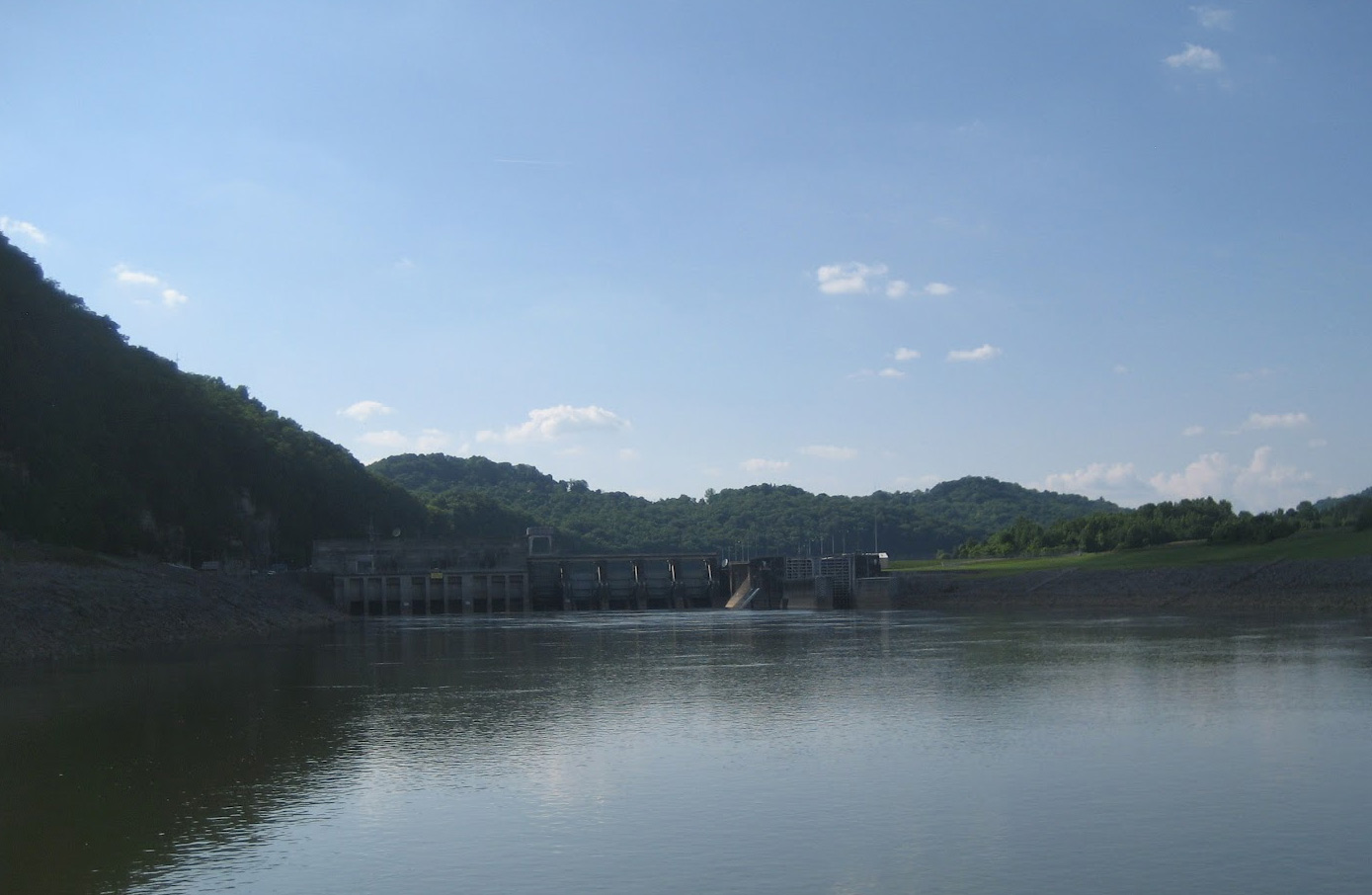 Cordell Hull Lake Information
---
Cordell Hull Lake was constructed and is maintained by the Army Corps of Engineers, attracting millions of visitors each year. The lake was named after Cordell Hull, one of America's outstanding statesmen, who served under President Franklin D. Roosevelt..

Cordell Hull Dam is located at mile marker 313.5 on the Cumberland River in Smith County, Tennessee, 48 miles east of Nashville and 26 miles northwest of Cookeville. The reservoir is located in Smith, Jackson and Clay Counties in Tennessee.

Construction of the reservoir began May 25, 1963. The dam was closed and filling of the reservoir began February, 1973. The first generator went into operation August 9, 1973. The initial cost of the Cordell Hull project totaled $79,200,000.

Cordell Hull Dam has a maximum height of 93 feet, and a maximum width of 1,306 feet, with 468 feet of that being earth and embankment. Construction of the dam took 338,800 cubic yards of concrete.

Cordell Hull Lake offers 381 miles of shoreline. At normal maximum pool, the reservoir contains 259,100 acre feet of water, with a surface area of 12,210 acres.