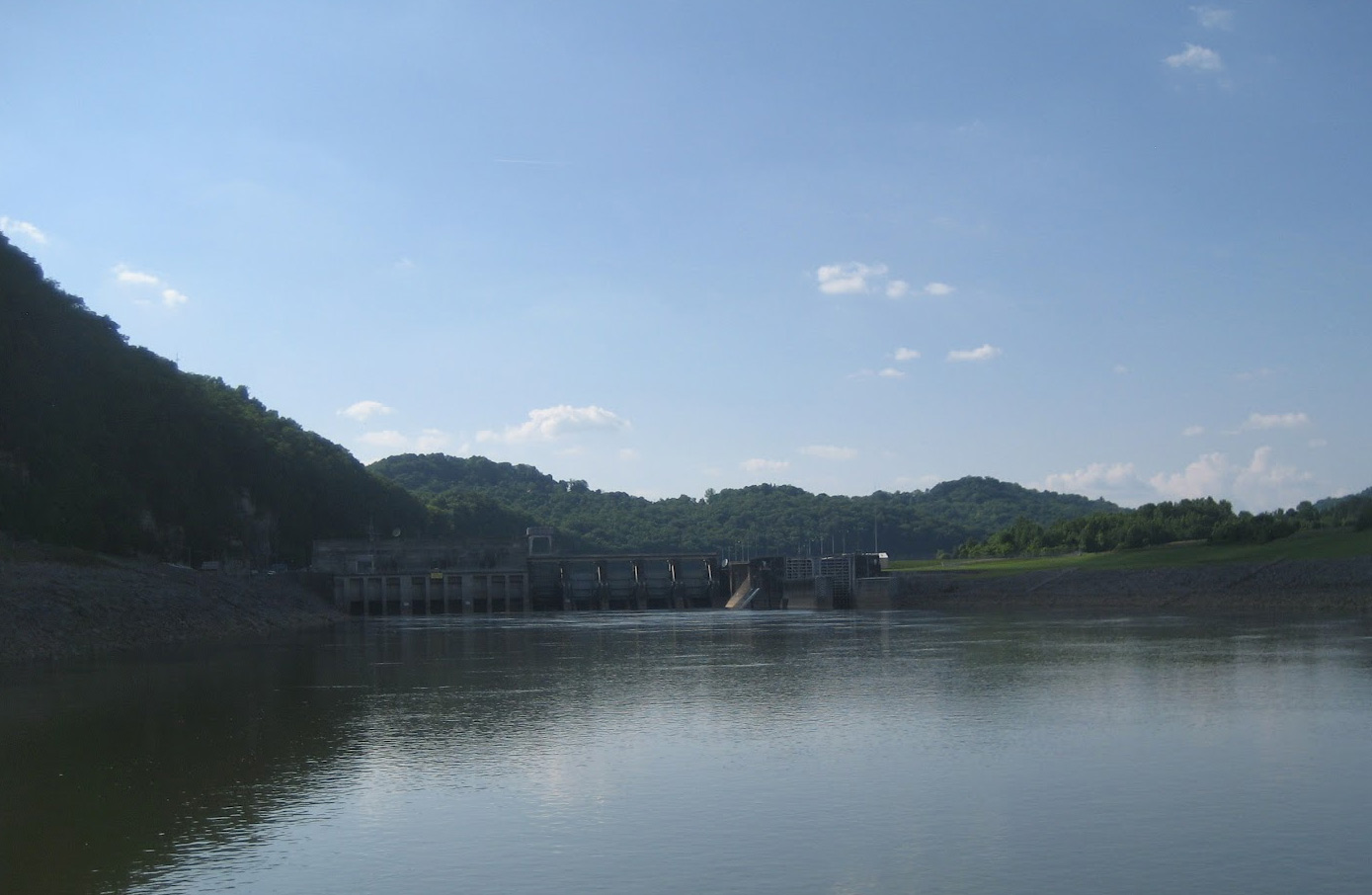 Fishing Reports
---
Lake fishing reports, Fishing information, Bait, Lake Conditions, water temperature.

Cordell Hull
Lake conditions are as follows: the lake is clear. The surface water temperature is 64 degrees and 64 degrees at 5 ft. Good fishing continues on Cordell Hull Lake with catches of catfish, bluegill and bass being taken in the tributaries on jigs, cut bait, worms and spinner bait. Fishing below the dam is good with bluegill, catfish and rough fish being taken on worms and cut bait during low flow.

For the tentative generation schedule and discharge information, you may call 1-800-238-2264, press 4, then 47, then press the # key.

Best time to fish

Walleye - Upper end March, April, May

Smallmouth Bass - Daytime. End of March through May; November, December; Nighttime May through June; Full moon during summer.

Crappie - March through May; November.

Catfish - August, September; on trotlines in October.

Paddlefish - February, March, April. Depends on water level.

White Bass - Best in April. May under lights at night.

Bluegill (bream) - June, July, August excellent.