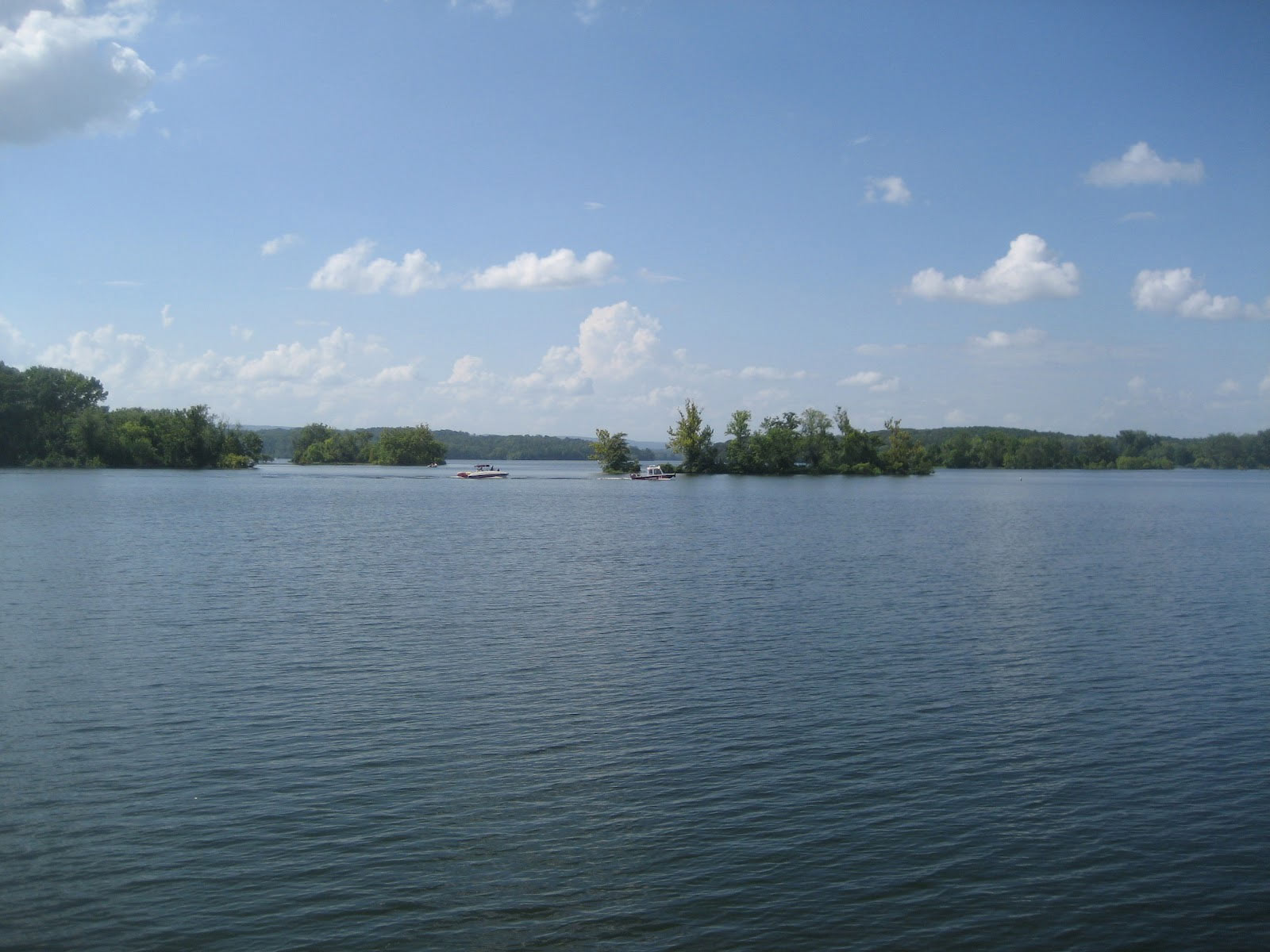 Welcome to Chickamauga Lake Info
---
Please help keep Chickamauga Lake clean!
If you are looking for information and cannot find it on this site please click here.

Millions of visitors yearly are attracted to Chickamauga Lake. The area offers two state parks, two county parks, four municipal parks, and two wildlife centers. Boating, swimming, fishing, camping, water skiing, jet skiing, and other water related activities are offered on Chickamauga Lake.

The counties surrounding Chickamauga Lake include Rhea County, Hamilton County, and McMinn County.