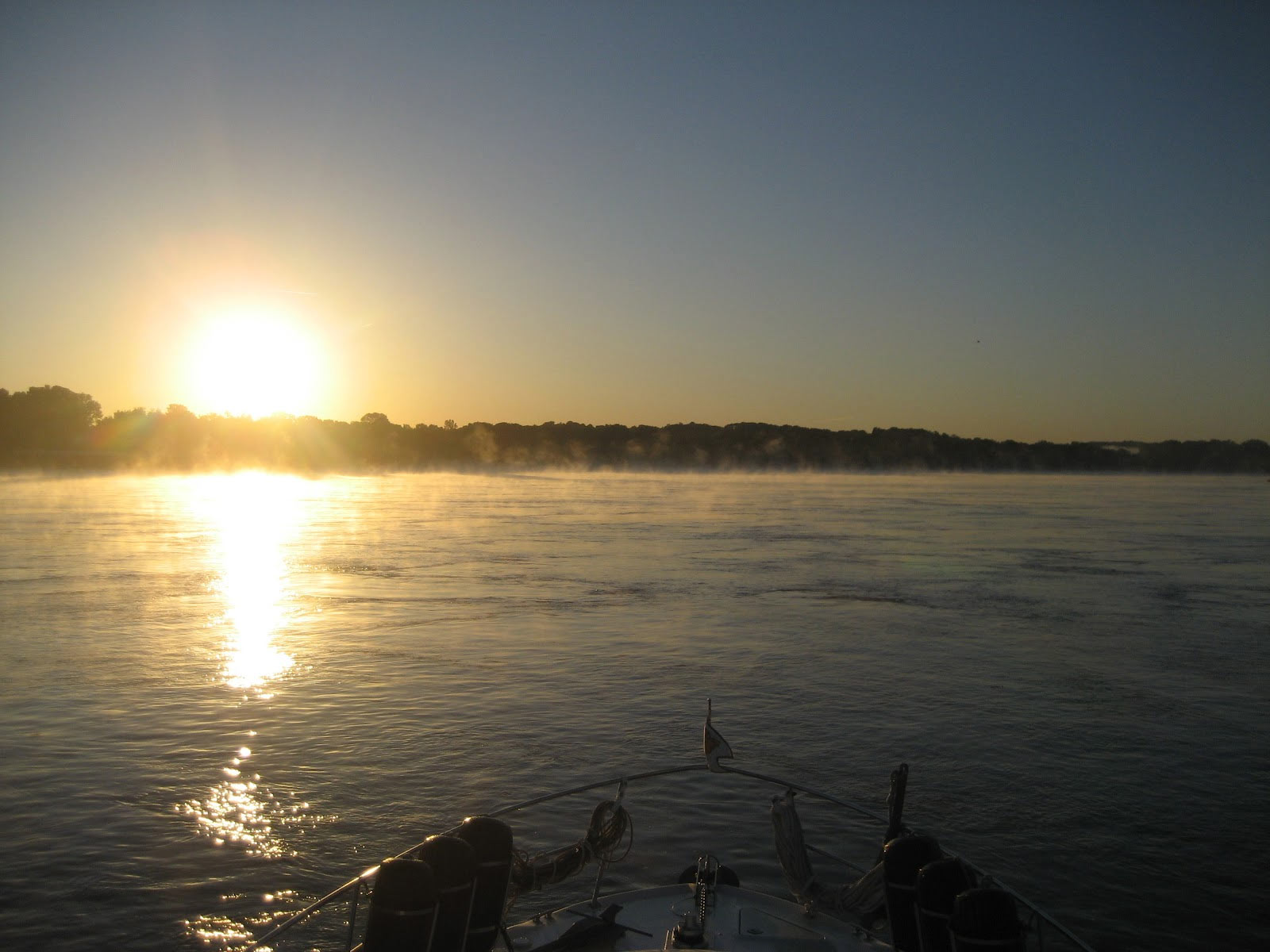 Fishing Reports
---
Cheatham Lake Tennessee Fishing Reports & fishing information.

Cheatham Lake

Reports report a few bass being taken along ledges or main river drops on Carolina-rigged worms or deep-diving crankbaits. Lake is 66 degrees.

The lake elevation is 386.10 feet and the tailwater elevation is 365.06 feet above mean sea level. The water temperature taken at one mile upstream of the dam is 66 degrees at the surface and 66 degrees at 5 feet.

Best time to fish

Walleye - Upper end March, April, May

Smallmouth Bass - Daytime. End of March through May; November, December; Nighttime May through June; Full moon during summer.

Crappie - March through May; November.

Catfish - August, September; on trotlines in October.

Paddlefish - February, March, April. Depends on water level.

White Bass - Best in April. May under lights at night.

Bluegill (bream) - June, July, August excellent.