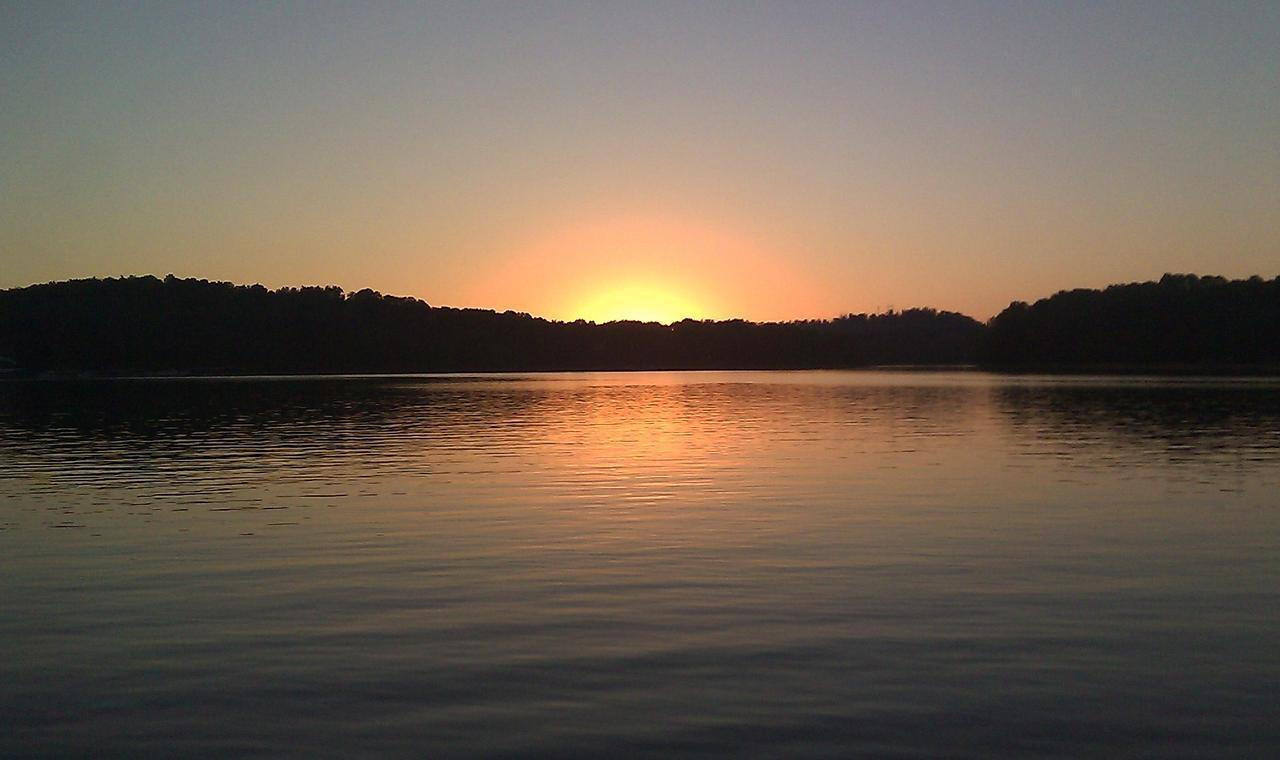 Welcome to Boone Lake Info
---
If you are looking for information and cannot find it on this site please click here.

Come visit Boone Lake and see all of the wonderful things we have to offer our visitors. You can choose from many lake activities such as boating, fishing, swimming, camping, and more!

Take your next vacation at Boone Lake. Cabin rentals, houseboat rentals and other lodging are available around the lake for your convenience and enjoyment. Many of the marinas offer fishing boat, pontoon boat, jet ski and houseboat rentals. Some of the marinas also have a restaurant.

Boone Reservoir was named for the frontiersman Daniel Boone, who played a vital role in the history of the area. Daniel Boone was a pioneer who cut a trail through the wilderness, opening up a gateway to the West.

Come join us!
Get away to Boone Lake
for body, mind, and soul!
Lots of fun and good fishing!